Welcome to All Islands Homecare
You are here

You are here:
Home > About Us
About Us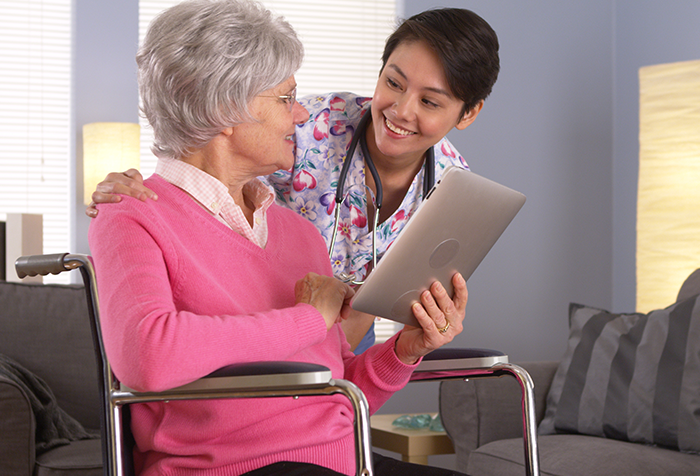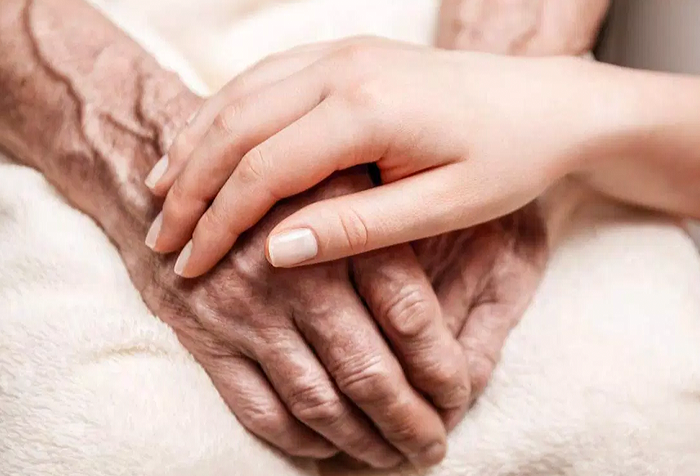 Welcome to All Islands Homecare
"A Premier in Home Care Service in Oahu"
All Islands Homecare is an established home care agency located in Honolulu. We currently provide home care services to the entire Oahu.
All Islands Homecare is your trusted source for in-home care services. We provide affordable services to seniors and people of all ages who want to continue their independence in the convenience of their own home.
All Islands Homecare is available 24 hours a day, 7 days a week, 365 days a year anywhere in the entire Oahu to assist you and your loved ones with the care and assistance you need.
All Islands Homecare provides the comfort and care you deserve while allowing the highest level of independence and freedom in your own environment. We provide that helping hand whenever needed without sacrificing on our patient's quality of life. All Islands Homecare provides our patient's families the peace of mind they deserve knowing their loved ones of all ages are receiving the highest level of care. By maintaining continuous and detailed communication with you. Rest assured that All Islands Homecare is committed to the safety, care, and well-being of your loved ones while.
Personal Care Services:
Medication Reminders
Bathing
Dressing
Feeding
Care for Dementia/Alzheimer's
Walking Assistance
Assistance with home exercise programs
Respite Care
Sitter Services
Transfer Assistance
Hospital Pick-up
Toileting
Incontinence Care
Companionship Services:
Arrange Appointments
Assist with Morning Wake up
Assist with Bedtime
Escort to Doctor Visits
Prepare Grocery List
Help with Reading
Visit Neighbor/Friends
Assist with Coupon Clipping
Monitor Patient Safety
Home Maker Services:
Kitchen Maintenance
Ironing
Laundry
Change Linens
Grocery Shopping
Light Housekeeping
Sweep, Mop, and Vacuum
Bathroom Maintenance
Organize Closets
All Islands Homecare is a licensed home care services provider servicing all entire OAHU. Please give us a call today!
Inquire Now!
Homecare Services
Whether you're looking for companionship, a live-in aide, hospice care, bathing, toileting, or grooming assistance for yourself or a loved one, we'll be sure to match you with qualified in-home care tailored to your personal preferences and needs. Learn more about our home care services to get started.