Welcome to All Islands Homecare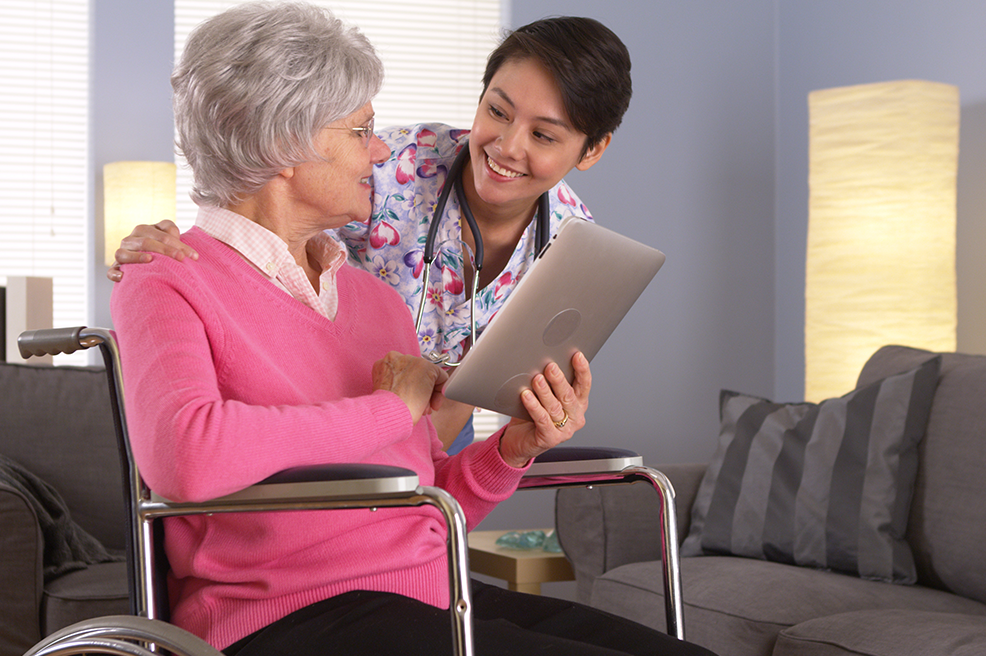 Multilingual CNAs and personal care aides and accommodates special requests.
24/7 Customer Service Care.
Available 24 hours a day, 365 days a year.
Available to the Entire Island of Oahu.
Caregiver and patient compatibility matching.
Free Transportation to Dr. Appointments and Grocery Shopping.
Private pay options available.
Long Term Care Insurance is accepted.
Employees Must Pass Drug Tests and Extensive Background Checks.
One-on-one immediate care and personal attention.
Locally Owned and Operated.
Continuous Quality Improvement Meetings (CQI) for high quality home care assurance.
Flexible scheduling based on your preferences and needs.
All employees are 100% insured and bonded.
Complete assistance with obtaining the best home care, every step of the way.
Inquire Now!
Homecare Services
Whether you're looking for companionship, a live-in aide, hospice care, bathing, toileting, or grooming assistance for yourself or a loved one, we'll be sure to match you with qualified in-home care tailored to your personal preferences and needs. Learn more about our home care services to get started.