Welcome to All Islands Homecare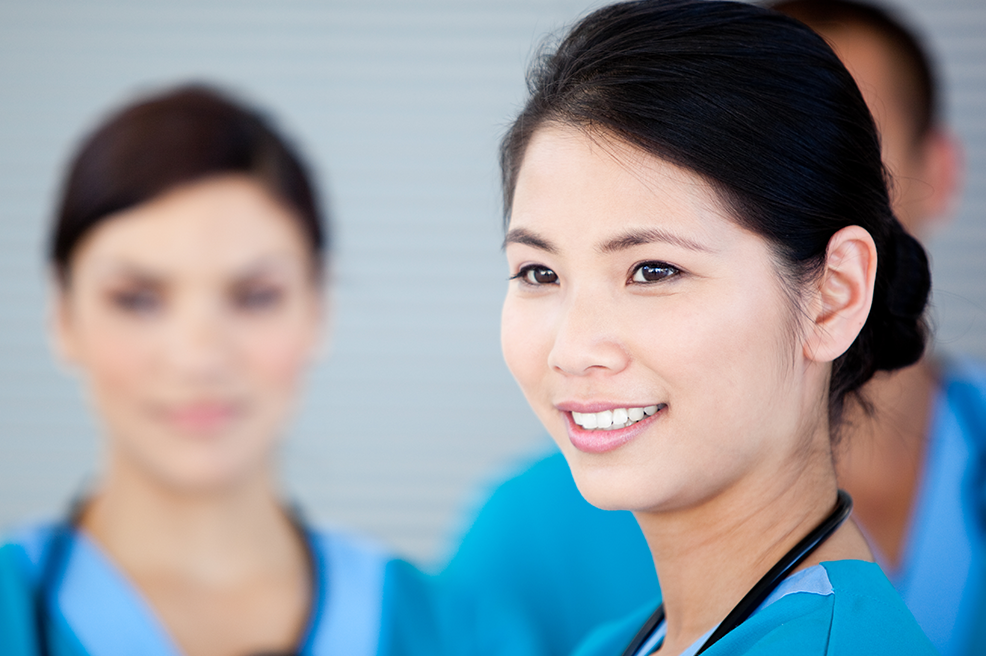 At All Islands Homecare, we carefully select our staff of caregivers by ensuring that each member is screened, insured, certified, and approved by the Department of Health. Our professionals supervise and direct our caregivers to ensure our patients are treated with dignity, compassion and quality care that you would receive from a family member.
We set high standards and keep them through a continuous patient and caregivers quality monitoring system. Quarterly Continuous Quality Improvement Meetings (CQI) are also conducted to ensure you receive the highest standard of care. Our responsibility is to match your family with experienced, trustworthy, and caring caregivers that you can connect with and depend on.
Inquire Now!
Homecare Services
Whether you're looking for companionship, a live-in aide, hospice care, bathing, toileting, or grooming assistance for yourself or a loved one, we'll be sure to match you with qualified in-home care tailored to your personal preferences and needs. Learn more about our home care services to get started.